Mega Cone Makes Events and Corporate Parties More Fun-filled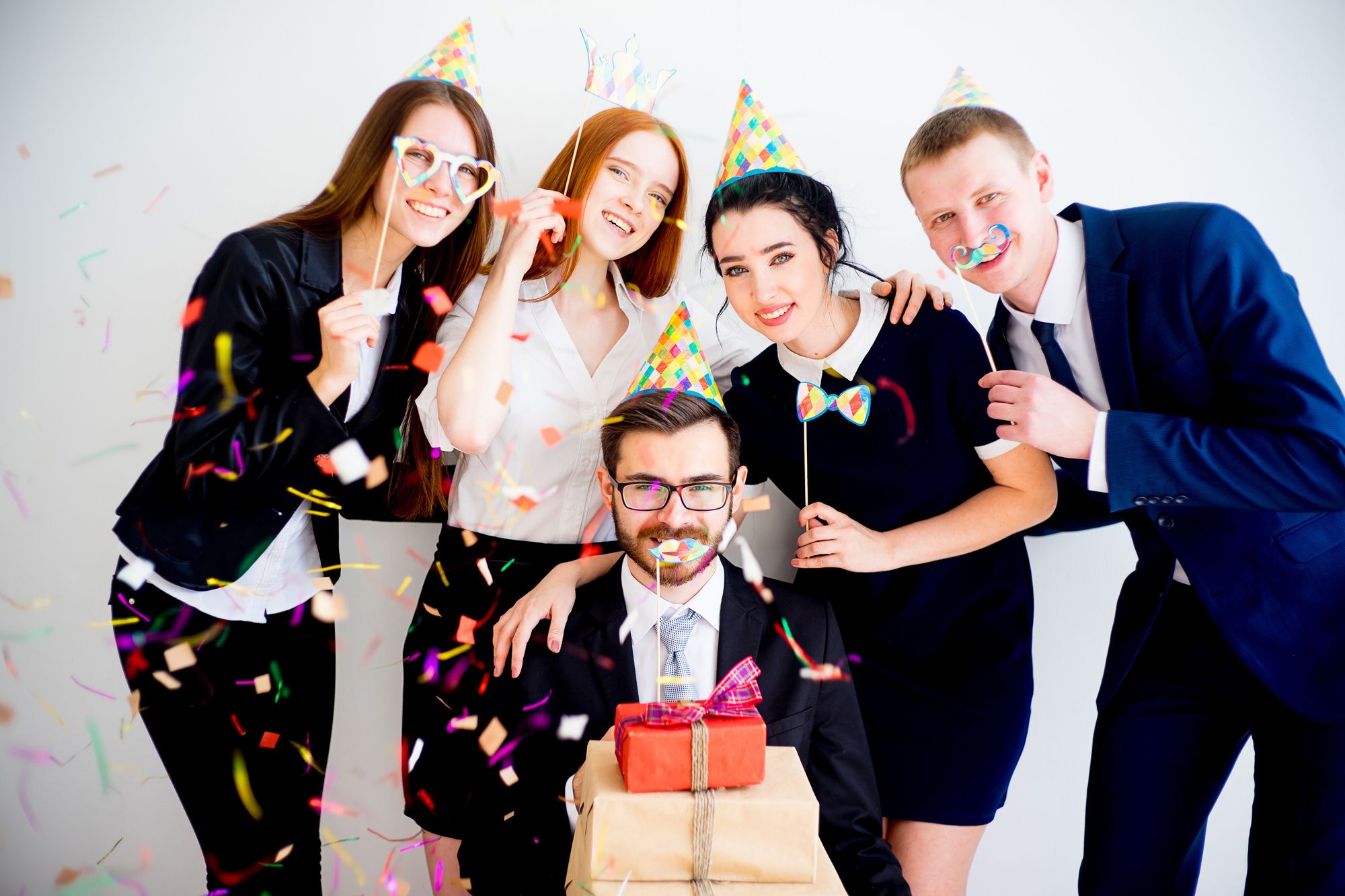 Are you planning to organize an event or corporate party? If yes, then you must make sure that it doesn't end up being a boring, regular thing. You must take steps to make the celebration fun-filled, exciting, and if possible nostalgic. One way you can achieve all these things effortlessly is by having an ice cream truck at the event venue. The company that can do that for you in the most comprehensive way is Mega Cone Creamery Inc.
We have been serving for more than a decade and to date have served millions of happy customers. We don't treat the job of serving ice cream just as our profession; ice cream happens to be out passion. We all know that miracles are created when someone's passion becomes his/her profession. We have been doing just that since we began our journey as ice cream truck caterers.
Our trucks come filled with high quality, yummy handmade ice creams and can be exciting additions to events and parties of any size. It might be an event with just a few hundreds of your corporate clients or thousands of invitees we will not fail to satisfy you and your client's taste buds. You can have our trucks event to complement smaller birthday parties and pig roast catering.
What Makes Us Special?
People get in touch with Mega Cone Creamery for having ice cream trucks at a wide variety of events. That's because these trucks are something that would bring a smile to the face of people of all age groups. While kids tend to find them endearing, adults become nostalgic upon seeing them. However, those are not the only reasons that make us special. Here are the other prominent factors that have made us the most sought after catering service of current times.
Our Dedicated & Friendly Staff
Our company is representing by the most kind and friendly staff you will ever come across. They leave no stone unturned to ensure that the parties/events they are catering at offer maximum fun to the attendees. In fact, they don't shy away from going above their limits to make an event exciting for the guests and satisfying for the hosts.
Highly Efficient Working Procedure
We always adopt a procedure that makes organizing the event a stress free affair for our clients. With us, you will never need to put in additional effort or money for cleaning up the area we serve at. We have a clean, quick, and absolutely seamless setup and breakdown method.
We would take minimum time to serve the most delicious ice creams to your guests. With us, they would never need to wait in queue for several minutes for tasting their favorite ice creams.
Truly Delectable Menu
The best thing about our menu is its versatility. We serve ice creams in a range of varieties and flavors; so, everyone would surely find something that would pamper their sweet tooth. Our menu includes yummy soft serves, parfaits, dipped cones, sundaes, ice cream sandwiches, banana boats, slushies, popsicles, milkshakes, and a more such delicious options. What's more, we keep adding more delectable options to our menu from time to time. This, in turn, keeps making our service even more sought after.
Affordability
With us, having fun has become affordable. You will not need to have a big budget for having a Mega Cone ice cream truck at your event. It might appear surprising, but our ice cream truck rental has an unbelievable starting price of $3 per head. This makes us equally popular among small business and big corporate houses.
Call Us Now as Only Limited Slots are Available
To book our trucks, you would just need to fill out a form with some basic information like the kind of event you are looking to organize, its date and time, and number of corporate clients/guests you are looking to invite. The rest will be handled by us with great expertise. We would get back to you quickly with a fair price quote.
We receive hundreds of order every day. This forces us to keep the number of available slots limited. So, if you are really interested to make your guests or corporate clients happy and nostalgic, Contact Us now.