Benefits Of Hiring Business Catering Services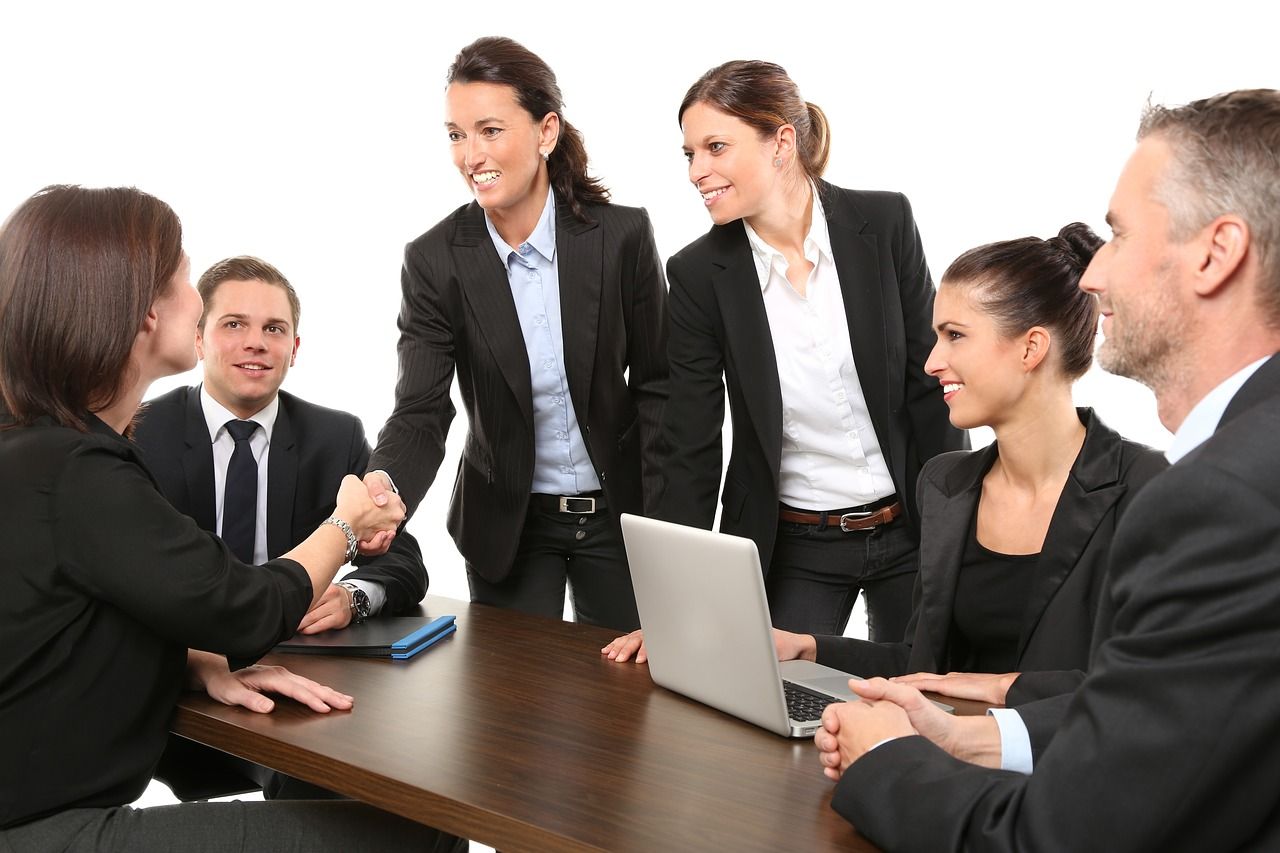 Catering forms a very crucial part of any event whether it's a corporate event, book signing, gallery opening, seminar, rehearsal dinner or any other important business event.
Organizing a successful event may require plenty of time, hard work, and dedication. Whether you plan to host an indoor event or an outdoor event, you need to think of the best possible catering services.
If you need a cost-effective and efficient way to please the people attending your business event, then an ice cream truck service is the way to go!
Top Reasons Why You Should Hire Ice Cream Business Catering
Gives a Unique Impression
In a business event, the image that your company presents to its customers and clients is very essential. Serving substandard and low-quality food is can be an easy way to make your company look badly run. Hiring Mega Cone Creamery, on the other hand, means that your business event attendees are guaranteed to be provided with a sweet treat that is wonderfully presented and served exactly on time. Hiring the best possible catering services also sends a positive message to your customers and clients, showing them that you value their time and opinion.
Work With Practicality and Ease
Hiring Mega Cone Creamery will save you both effort and time, because a huge proportion of the work will be taken care of by us. All the planning, preparation, and serving will be coordinated and carried out by a dedicated and efficient team. Even though you'll still be responsible for managing the budget and other key details, handing over the most of the work to our team will give you and your staff time for other business-related tasks and fine-tuning other event details.
The other options for a lunch catering event are few. The most common options are either buying food from a food store, which may turn out to be shoddy, or have your staff prepare food themselves, which may take up valuable time and may not be up to standard. In terms of practicality, no other option provides peace of mind and food quality as business catering.
Get Expert Planning
Creating a plan which works around every person's food allergies or eating requirements is not easy to implement and may be very difficult. Fortunately, ice cream is loved by many people and not many people have allergies to ice cream. Ice cream fits any situation and provides alternatives and different flavors to keep each person satisfied, all within budget.
Create an Unforgettable Experience
Whether it's a simple or a bit complicated business event, Mega Cone Creamery catering ensures that food and service work together to create a memorable event. Our ice cream truck services can create stunningly prepared quality ice cream and deliver excellent serving services. By giving specific instructions about the appearance you want, you can give your attendees an experience that is best suited to both the event and your business' personality.
Leave Time for Business
Business lunch catering can help a company to make the most out of the event being hosted. With all the preparation and serving all taken care of, you will be left with as much time as possible to spend with your colleagues and clients. You won't have to run here and there wondering whether everything has been catered for. Mega Cone Creamery ensures that everything is sorted and arranged well in advance, so during the event you can interact with your clients without any unpleasant surprises or worries.
Why You Should Hire Mega Cone Creamery For Business Catering Services.
Our professional catering company offers a wide variety of options suitable for all kinds of business events. As one of the best caterers, Mega Cone Creamery offers high quality and dedicated catering services to help you concentrate on the actual event itself. We offer cost effective prices and the price of a lunch catering service may depend on factors like the number of guests and other factors. Our team can really be a great assistant to you when holding an event. Our professional services are available to make your business event run smoothly and make it easier for you. The last thing that you want to do is to worry about your dining requirements. Take the stress from your event planning, leave it to us and trust us to do an excellent job.