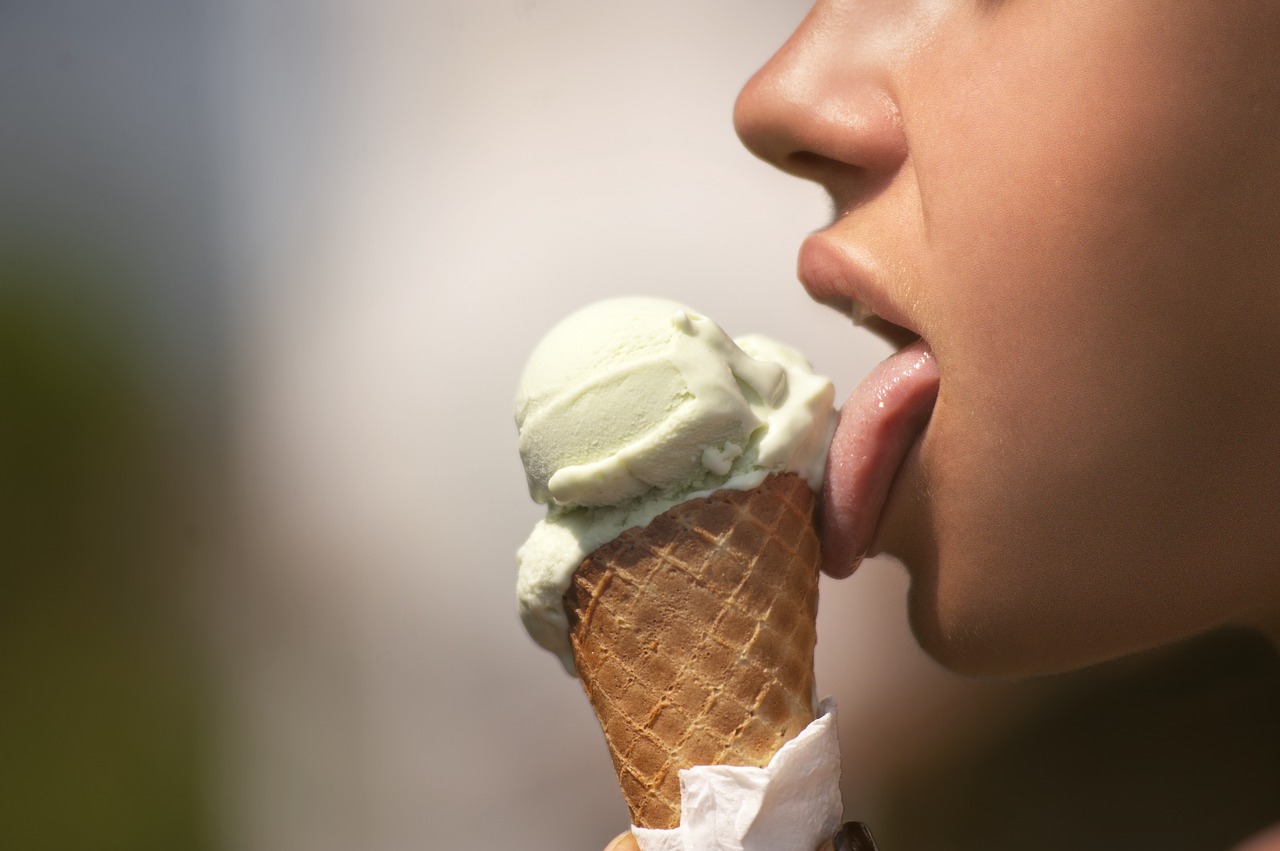 Dessert Catering
You have marked a wonderful event on your calendar. What you are needed to do now is summon all your energy and gather all your resources to awe your guests with your amazing and creative ideas.
Depending on the occasion's formality or the number of people that you intend to invite, you should be able to come up with overwhelmingly impressive ideas to turn your occasion into a unique and special experience.
With the help of a professional catering company, your dreams may easily come true and your culinary fantasies will quickly turn into reality. People with huge budgets choose to provide full-course nutritional menus that focus on meat, gourmet wines, and various ethnic specialties.
However, for people with limited budgets, the idea of serving yummy ice cream desserts can be equally effective. You can easily amaze your guests with ice cream dessert. Do you want to prepare a cost-effective event and make it memorable? Look no further! Mega Cone is a professional catering company that offers ice cream trucks for any event.
Dessert Catering Can Work Wonders For Your Event!
Be it birthdays, graduations, Christmas, baby showers, work functions; they all can be catered for. By hiring an ice cream truck for your event, you will have someone else do the work for you.
You can sit back and relax with your invitees and enjoy the different flavors of your favorite ice cream desserts.
Having other people cater for your event means more free time for you.
You also won't need to worry about buying and fitting all the goodies in the freezer since the sweet feast will come right to you.
Cold confections have a unique way of warming many people's hearts, regardless of what the temperature is. During your special event, you can bestow scrumptious and frosty fun upon friends and family.
Professional Ice Cream Dessert Catering Services
Mega Cone Ice cream caterers come prepared with their own little store on wheels. This is where you and your guests can find your favorite ice cream in whatever flavor your heart desires.
Disposable bowls and cups are provided, but you can also enjoy your treat from a sugar cone. If some people are opposed to sugar, there may also be other sugar-free items for them to enjoy.
Fortunately, it ice cream happens to be something many people love and enjoy. When it comes to special events, the occasion can be made even more memorable when you share the gift of tasty foods. For people who have some food allergies or suffer from lactose intolerance, Mega Cone caterers can also be able to bring along something special just for them.
Getting together with coworkers, family and friends may not be something you do very often. That is why planning is very important.
Gatherings are a special way of catching up, talking, laughing, and having fun. However, most events are made even better when each person has their choice of delicious things to eat. Both young and old tend to be easily satisfied with creamy ice cream desserts. This is one food that tastes as good as it looks, and your guests will find it hard not to indulge in such a yummy scenery. By hiring ice cream dessert catering, any party can be made better. Even when it is served on a formal occasion, ice cream is sure to bring a smile. It's beautiful and is a pleasure to eat whether your guests are five or a hundred and five.
Everybody loves ice cream, right?
That is why Mega Cone works with you to offer you the best possible services. Our ice cream trucks have the appliances to keep everything cold all through your reception. In today's world, there really are no rules that you absolutely have to follow when planning and executing a party. Ice Cream dessert catering is a delicious way to entertain your guests.
Depending on the budget, theme, and style of your event, ice cream desserts provide elegance to your table and people will surely enjoy your event. In the battle of different ice cream flavors, there are no losers.
If you are holding an event in the near future, contact Mega Cone Creamy and hire an ice cream truck for your special event!