Ice Cream Catering for Offices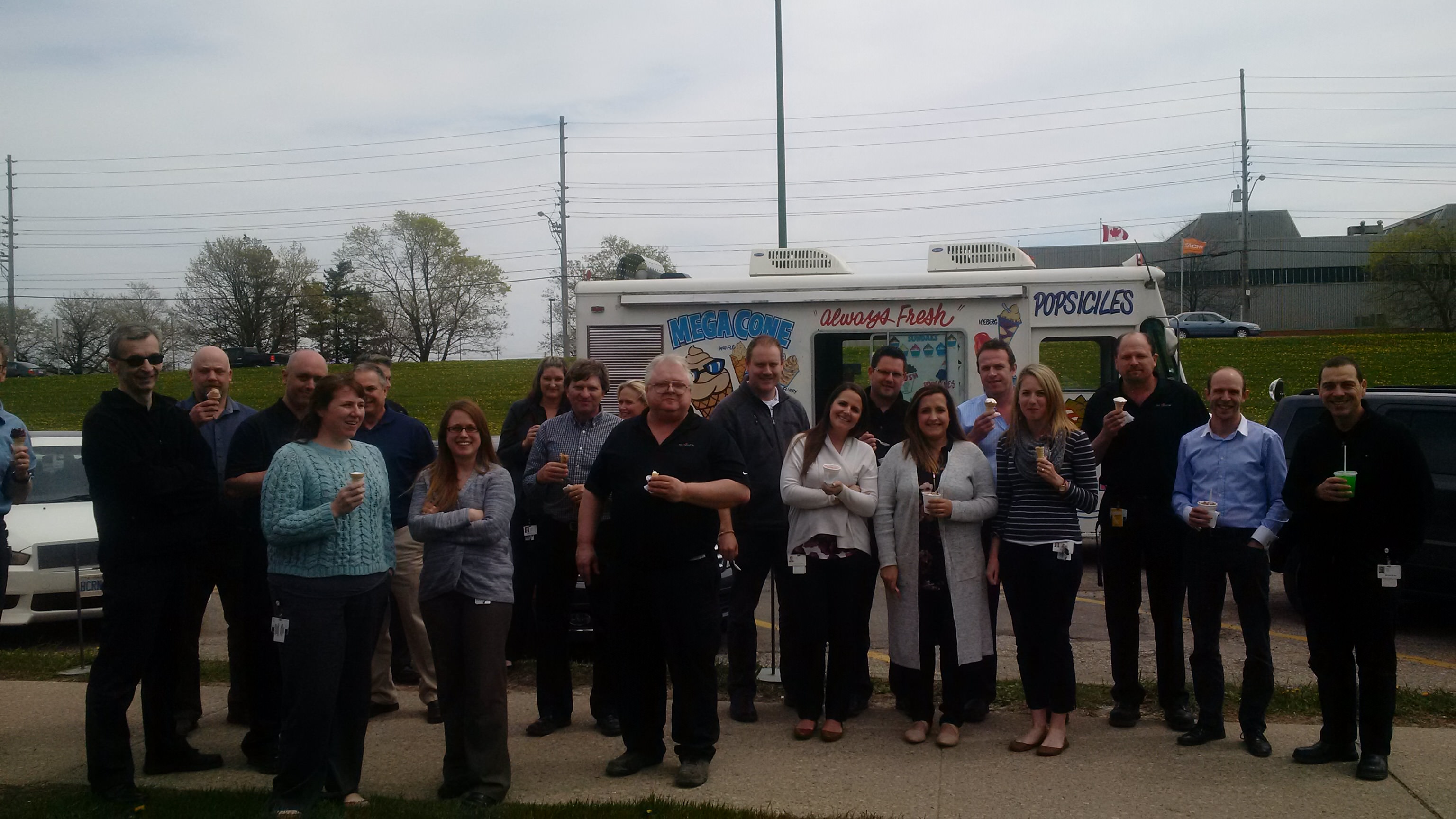 Mega Cone Creamery Ice Cream Trucks has been happily serving Southwest Ontario for over ten years. Our expertise and experience in what we do allows us to offer a stress-free, efficient, high quality, dependable service to our wide variety of clients.
Rent an ice cream truck or get in touch with us about catering for your next office event!
Our Office Catering Services
Our ice cream shop on the go allows us to cater a myriad events of varying sizes, but is an especially great choice for office catering.
In planning an event or meeting, regardless of size, the your priority should be managing your events or workplace, not being required to micro manage or work around difficult vendors.
This is why our focus on catering for offices consistently maintains dependability, quality customer service, delicious products, and efficiency.
With ten years in the business, our continued success in catering services for offices speaks to our level of professionalism and dependability.
Our clientele run a wide range of events and gatherings, and we have seen it all. We have the capability to cater everything from large office events to small office lunch catering.
Why Hire an Ice Cream Truck for Your Next Office Event?
For employers or managers looking for office lunch catering ideas, Mega Cone Creamery is a wonderful, cost-effective choice.
Catering for the office requires a level of efficiency that we pride ourselves on. We understand that time is money. We work to enhance our efficiency by serving a large amount of people in as little time as possible so that employees can appreciate the generosity of this fun, nostalgic surprise without missing out on precious time that could be spent working.
Whether it is for a thirty-minute interval during the day, or a longer after-work event, we can roll in and out quickly with no lengthy set up or clean up time.
One of the largest benefits of our catering services for offices is that we are able to begin serving immediately upon arrival with no pesky set up time or electrical/kitchen concerns—and we don't leave a mess!
This is all in order to make your job as stress-free and enjoyable for you as possible.
All you have to do is call us up, and we will handle the rest!
Our consistency in being timely and dependable for over ten years speaks to the level of service we are sure to bring to any office party or gathering.
Consider us to enhance the enjoyment of employee appreciation events, brighten up board meetings, or help celebrate a grand opening.
Our catering services for offices are sure to bring fun and excitement to any type of office event, and our easy to eat treats are wonderful for quick consumption so that your employees can enjoy their delicious dessert and soon get right back to work.
Our Delicious Ice Cream Menu
Served from our hand built ice cream trucks, we serve up childhood nostalgia in the form of traditional ice cream treats and sweets, as well as new, exciting concoctions for you to try!
Whether it is to give an extra special thank you to your hard-working employees for a job well done, or to celebrate an exciting milestone for the company, Mega Cone Creamery is a great, stress free, choice with delicious treats for catering for offices.
Our catering services for offices is always a great way to satisfy your attendees, or to show your employees just how willing you are to go that extra mile in showing your appreciation for them.
Our menu is specially tailored towards being able to serve a wide cross section of the public, and to cater to every ice cream preference.
Soft Serve Cones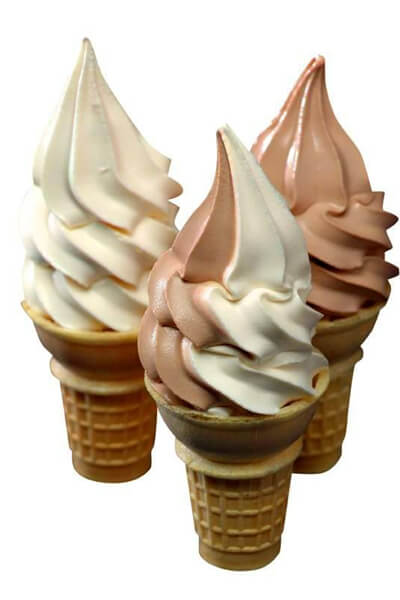 Our selection of soft serve has all the classics including creamy vanilla, luxurious chocolate, or a tasty twist combining both delicious flavors in one crunchy cone.
Dipped Cones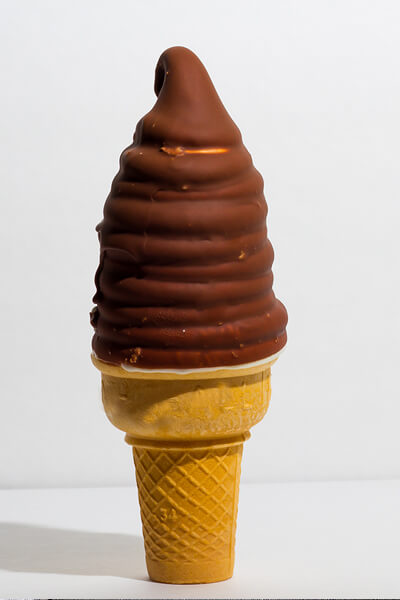 To make your soft serve even more delectable, dip your vanilla, chocolate, or twist cone in one of our scrumptious dips.
Go classic with a basic chocolate dip cone, or get creative with Oreo crumble, butterscotch, and even blueberry!
The Mega Cone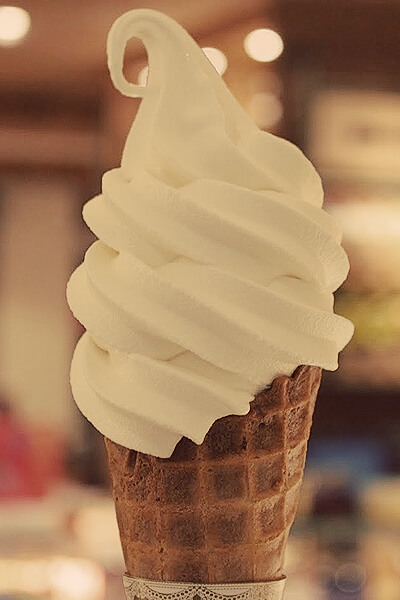 In addition to our delightful dipped soft serve cones in a variety of flavors, we also offer some scrumptious surprises. Make sure to ask us about the Mega Cone and take the Mega Cone Challenge! Our Mega Cone takes soft serve to a new level in a crunchy waffle cone.
Ice Cream Sundaes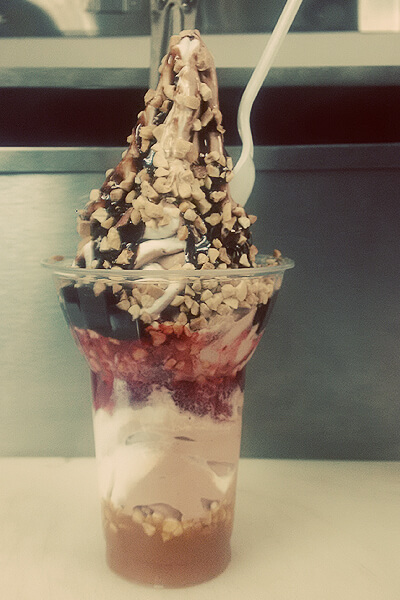 We also offer traditional Ice cream sundaes in some non-traditional flavors. We've got chocolate, hot fudge, strawberry, blueberry, butterscotch, and even pineapple! After selecting a flavor, don't forget about toppings!
Peanut Parfait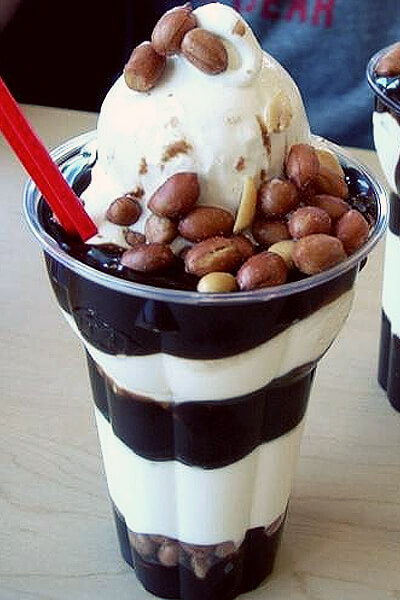 Peanuts, Chocolate Sauce, and vanilla soft serve? This delectable combination is a favorite here at Mega Cone Creamery.
Banana Boats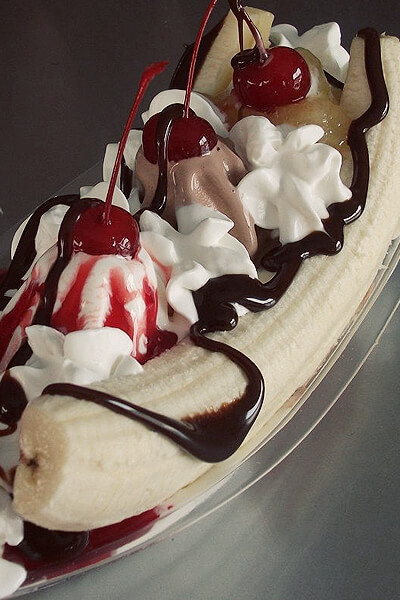 Customers looking for a variety of flavors in one sweet treat can try out our huge banana boats. Combining vanilla and chocolate soft serve, pineapple, cherries, strawberries, and chocolate sauce, this menu item is hard to ignore.
Handmade Ice Cream Sandwiches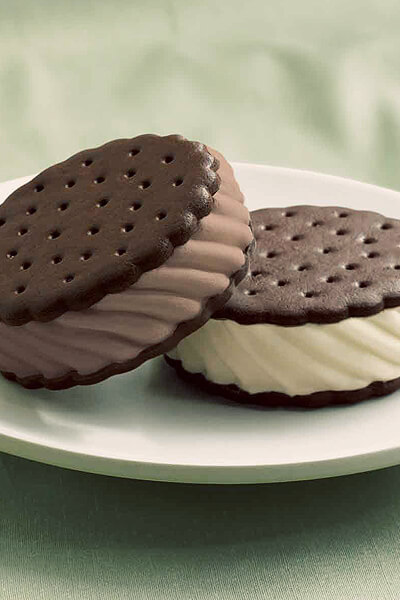 Handmade ice cream sandwiches are perfect for parties and festivals.
Mega Shakes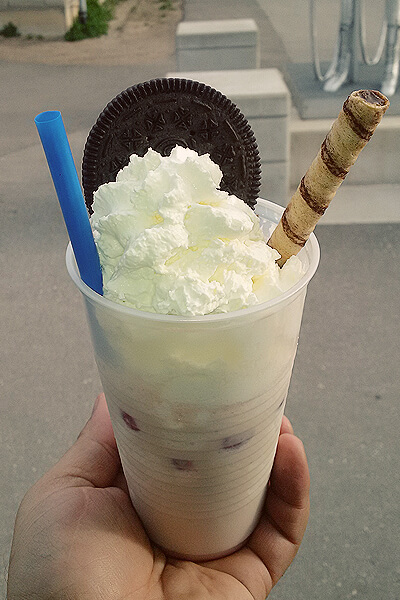 Mega Shakes come in vanilla, chocolate, strawberry, banana, Oreo, butterscotch, and blueberry, and can even come as a mix of multiple flavors! Icebergs are a concoction of ours in which slushes are served with a delicious soft serve ice cream topping. Slushes come in strawberry, raspberry, watermelon, lemon lime, orange, grape, cherry, and banana.
Icebergs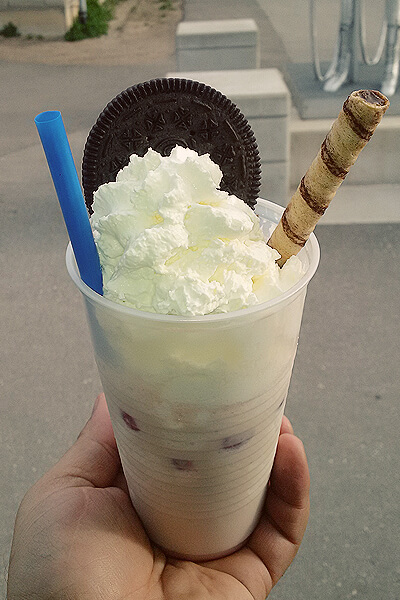 We take the beloved slushie to the next level. Imagine one of our 8 slushie flavors topped with our premium soft serve ice cream and sprinkles.
Slushes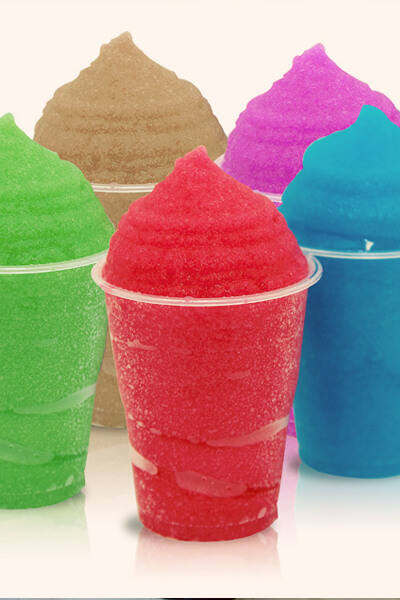 We're always ready to serve up some nostalgia! Our trucks are equipped with classic Popsicle treats including the popular Sponge Bob pop, Cry Baby Sour Ice, Rockets, and Snow Cones.
Popsicles & Treats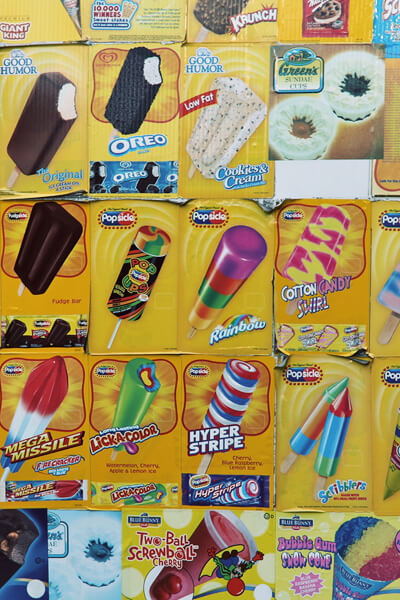 We're always ready to serve up some nostalgia! Our trucks are equipped with classic Popsicle treats including the popular Sponge Bob pop, Cry Baby Sour Ice, Rockets, and Snow Cones.
Ice Cold Drinks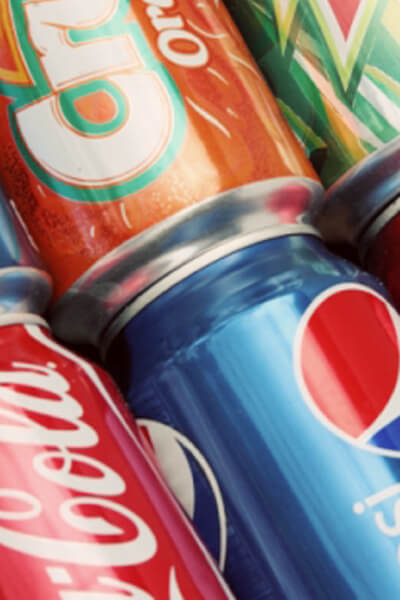 We also serve a wide range of your favorite delicious soft drinks.
Call us Today To Book Your Next Office Event!
Hire our catering services for offices and let us help you celebrate an exciting company milestone or give your employees a little lunch-break motivation in the form of a delicious ice cream dessert. You are guaranteed to be satisfied with our efficiency, years of industry experience, and high-quality, scrumptious desserts.